Oct 9, 2020 02:01 PM Central
Yvonne King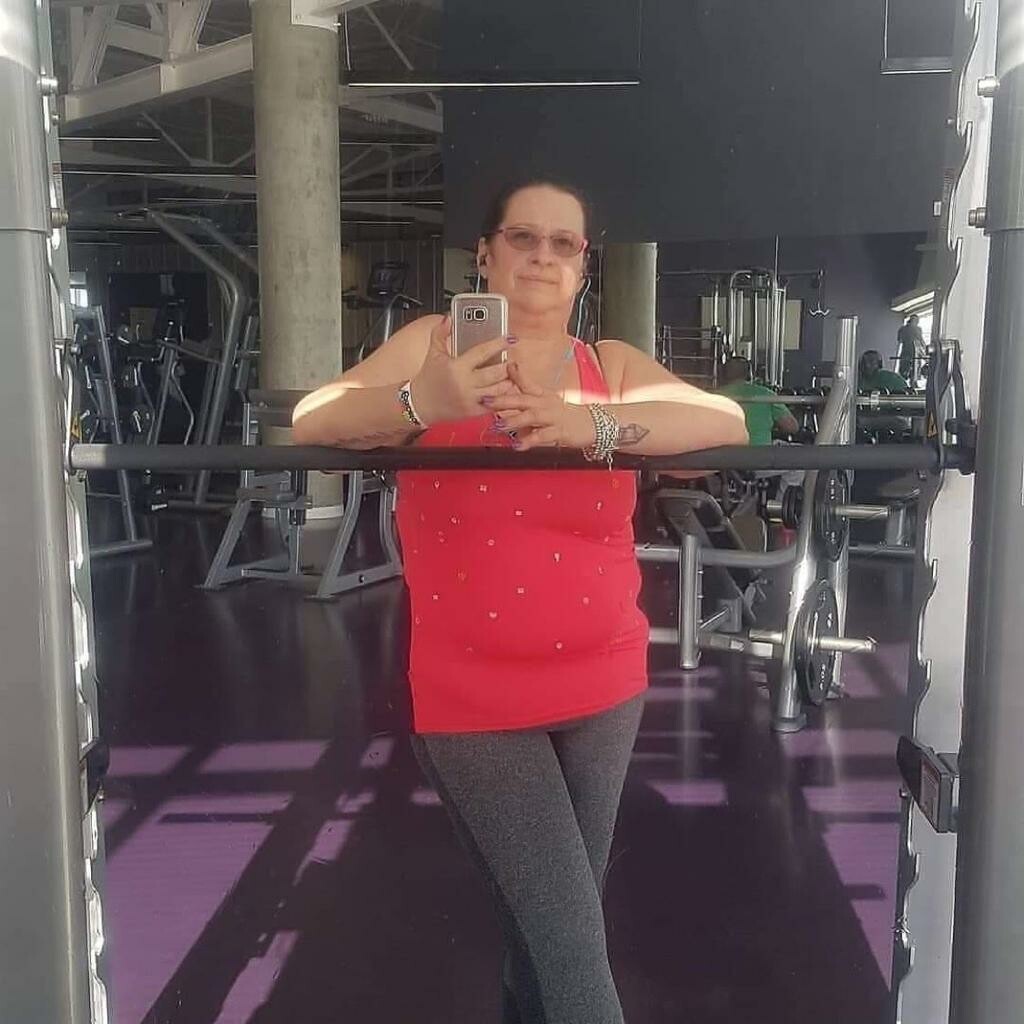 Nancy Bell is absolutely amazing, in a few years, Nancy lost 325 POUNDS. That is not a typo...she lost 325 lbs… as she puts it in our interview.. That is equal to 2 skinny chicks.
I met Nancy a few years ago after I saw her on a cooking segment on Edmonton Global news she said that her BBQ sauce was very low in sugar, gluten-free and soy-free. She had me looked, which is almost impossible to find. I had to try some. A week later she was delivering me an order and we have been friends ever since.
I loved hearing more of Nancy's story and what motivated her to make such big changes to her health. As a professional chef, she turned her knowledge and passion into making healthier condiment options such as pickles, BBQ sauces, hot sauces and chutneys. Her products are available from here in the Edmonton area.
Nancy is a chef but she succeeded because she kept things simple. Eat real food, eat as local as you can eat what you enjoy and steam your veggies to retain the food value.
You can connect with Nancy Bell at Delight Catering and Chef Services
on Instagram @:
https://www.instagram.com/explore/locations/1031619098/delight-catering-and-chef-services/
Facebook @:
https://www.facebook.com/DelightCatering1/
Or
Nancy Cinthia B https://www.facebook.com/NancyCynthia.B2
And keep an eye open on Edmonton Global news on the Sunday cooking segment