Jul 21, 2021 01:48 PM Central
Yvonne King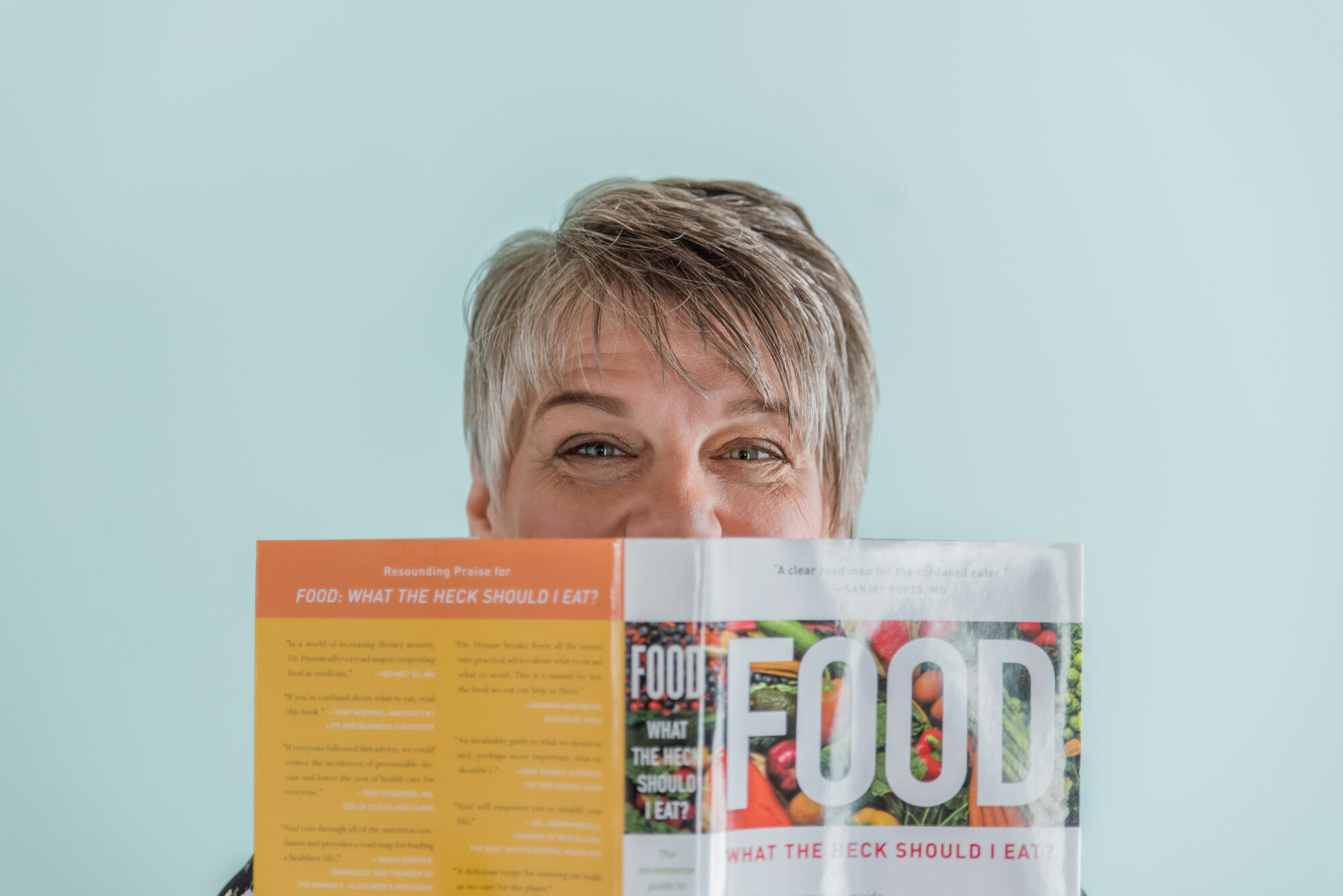 I have some very exciting news. I completed the last of my training and submitted my case studies!!

When I went to IIN and get my health coaching, I knew that I wanted to help people to fix their digestive issues so that they could finally get feeling better. When I got myself better it was because I worked on all 5 of the root cause of autoimmune conditions, but when it comes to helping other people, I was not really sure how I was going to help people with the infection part of the equation, without having them also have to have a bunch of tests done. All that testing can really add up, it is not all very available in Canada, and quite honestly, I would feel that I needed more training to really feel comfortable offering that to clients.


Dr Mark Hyman, one of my favourite people to learn from, Says there are 5 underlying causes of all Autoimmune conditions:

1. Food
2. Stres
3. Food Reactions
4. Toxins
5. Infections

I knew how to help people deal with food intolerance, the toxins, how to choose real food and the power behind it, I knew my studying with Bob Proctor could help people with the stress part of all of this, but how could I help people clear the underlying infections in the gut that were keeping them sick? It is an incredibly important part of the puzzle and can not be overlooked.

How could I help with this and still stay within my scope of practice as a health coach?

I held the vision of what I wanted to do in my mind as Bob has taught us. You do not need to know the "How" you just need to know the "What". Then one day at the end of November, I got an email that would answer that question. It was about a practitioner training that had incredible results doing just that, and it did it without using any tests. I WAS SO excited!

The problem, I had to be in business for 6 months. Covid has pushed my official graduation date back more than a month, even though I completed it long before the original due date. I run to look at my certificate and I literally started counting on my fingers how long it was since I officially graduated from IIN. I thought back to my training with Bob and decided that it was up to Christa and The Whole Journey if I qualified or not. Would not allow my limited beliefs in myself to stop me from reaching for my dreams. Within a few days, I got a message back and registered immediately.

It has been a very busy 6 months as I took the training, put myself through the program and helped my 3 case studies make changes in their life. Heck, I even had to learn HOW to do a case study :)

Before I left on holiday I was able to hit the "Send" button and submit the last requirement of my training, my written case studies. Now I just wait to hear if they like it :). Within a few weeks, I should be one of the first-ever graduates of The Gut Thrive in 5 Practitioner training program. How exciting is that????

So what does that mean to you?
On August 2-6 I am doing a free online workshop called Breaking Free: 5 days to understanding how your gut health is holding you hostage.
On August 5th the doors will open on my new programs, SuperCharge Your Gut and Kickstart Your Gut. It will be an amazing event that teaches you about the 5 root causes of all autoimmune conditions, including of course IBS, Celiac & gluten intolerances, anemia, even depression.

If you or anyone you know has:
- Gastrointestinal issues (IBS, IBD, constipation, diarrhea, bloating, gas etc)
- Food intolerances and or food allergies
- Joint or muscle pain
- Headaches
- Allergies
- Autoimmune disease
- Skin Issues (acne, dryness, rosacea, etc)
- Depression, anxiety, and other mental health issues

Then you need to open your calendar and make time from August 2-6 to watch the daily video and do the short action step. It will be a week that will change your life, just like this information has changed mine.

I am ready to change my health

I can't wait to share it with you!

See you then,
Yvonne