I'm a Gut Health Coach for frustrated people who can't figure
out why they're bloated, tired and struggling with their digestion. I help you stop looking like you're 6-months pregnant, get out of the bathroom, & enjoy your life without drowning in over-the-counter medications or living forever on a restricted diet.
I used to get so constipated that I couldn't stand up straight, with cramps that made me feel like I was in a non-stop 15-year pregnancy. No matter how many medications or supplements I took, it just never ended. And it showed! I had to wear baggy, loose, long tops because I would suddenly get so bloated that there was no way I could keep my pants done up.
Then when things started to "move", they would not stop and I would be stuck in the bathroom for HOURS.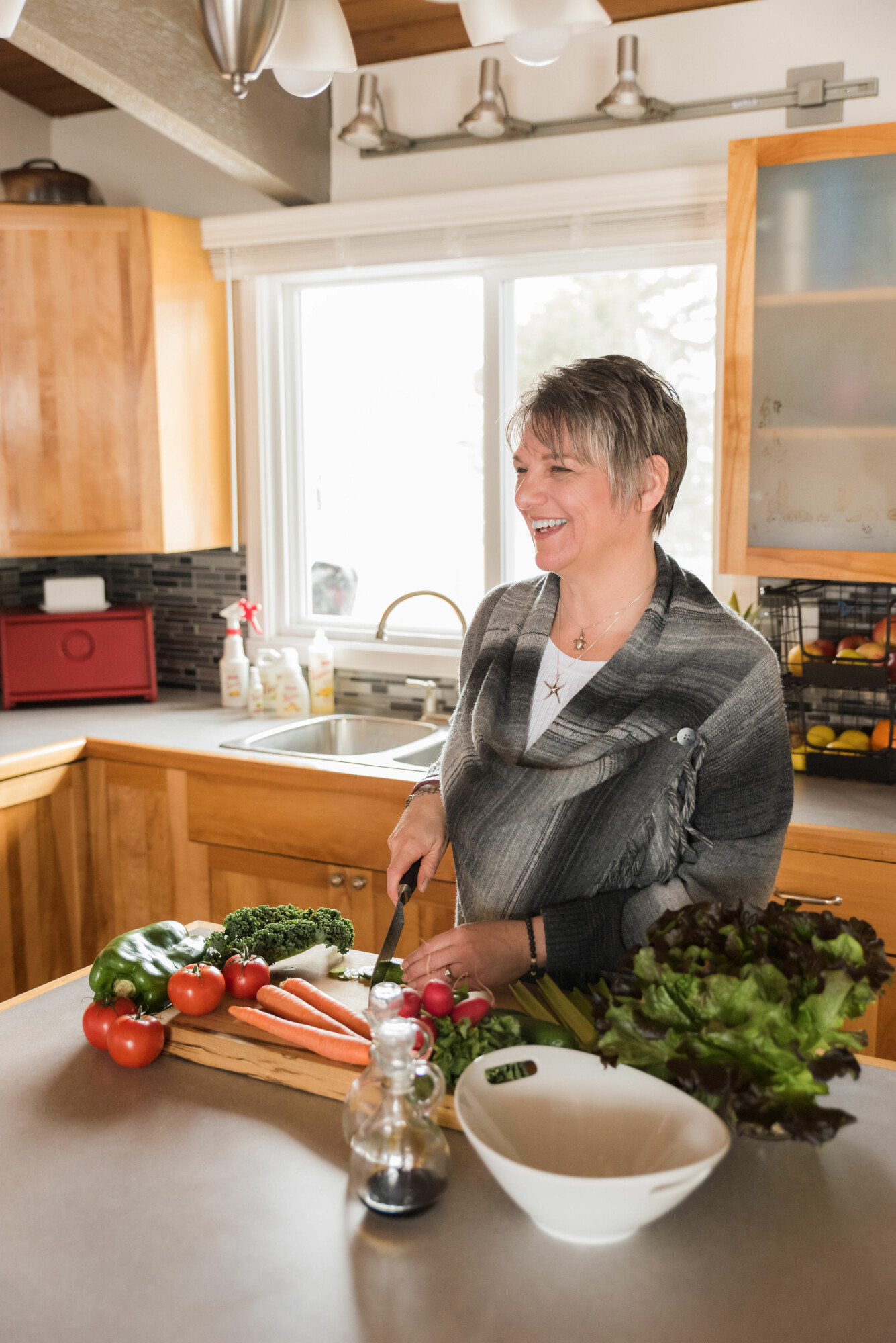 I suffered with this severe IBS until one day I was lucky enough to meet a very kind ER nurse who suggested that my aunt (& my gut issues) would benefit from a Natural-pathic doctor that specializes in gut health.
My life forever changed after that day. Thanks to the beautiful heart of a complete stranger.
Now I use my experience to be that person for people like you. It's time for you to take back control and understand the root cause of your health issues.