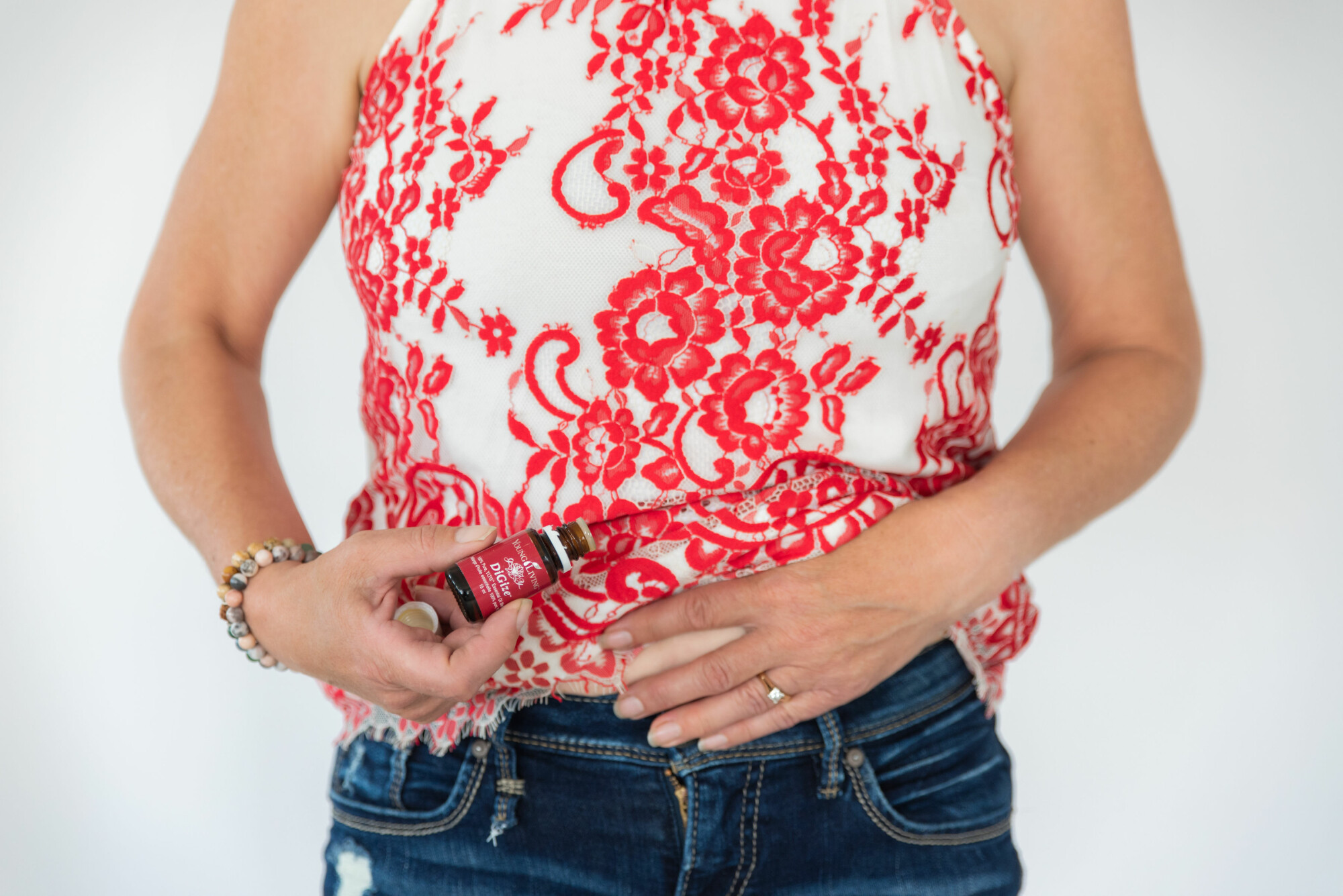 Ditch Constipation or diarrhoea without medication or even supplements!
Essential Oils and movements for digestion
For 30 years I suffered with terrible IBS and digestion issues. I would get so bloated that I looked 6 months pregnant and the bowel cramps were worse than the labour pains when I had either of my 2 kids.
Lucky for me, I had a friend that could see the pain I was in and shared this exercise with me.
Luck for you, you now have a friend that is willing to teach it to you.
It changed my life and I hope it help you as well. It might take you a while to get the hang of it, but DO NOT GIVE UP. Keep trying it and it will make a big difference. By the time I get the Abs, the gas get flowing and then my bloating goes away. I add a few great essential oils to it. Digize and Deep Relief are my favourites. If you are new to essential oils and want to learn more, book a free learn about oils call with me and I would be happy to help you get started.
Here is the LBAR video.