" A healthy outside starts from the inside "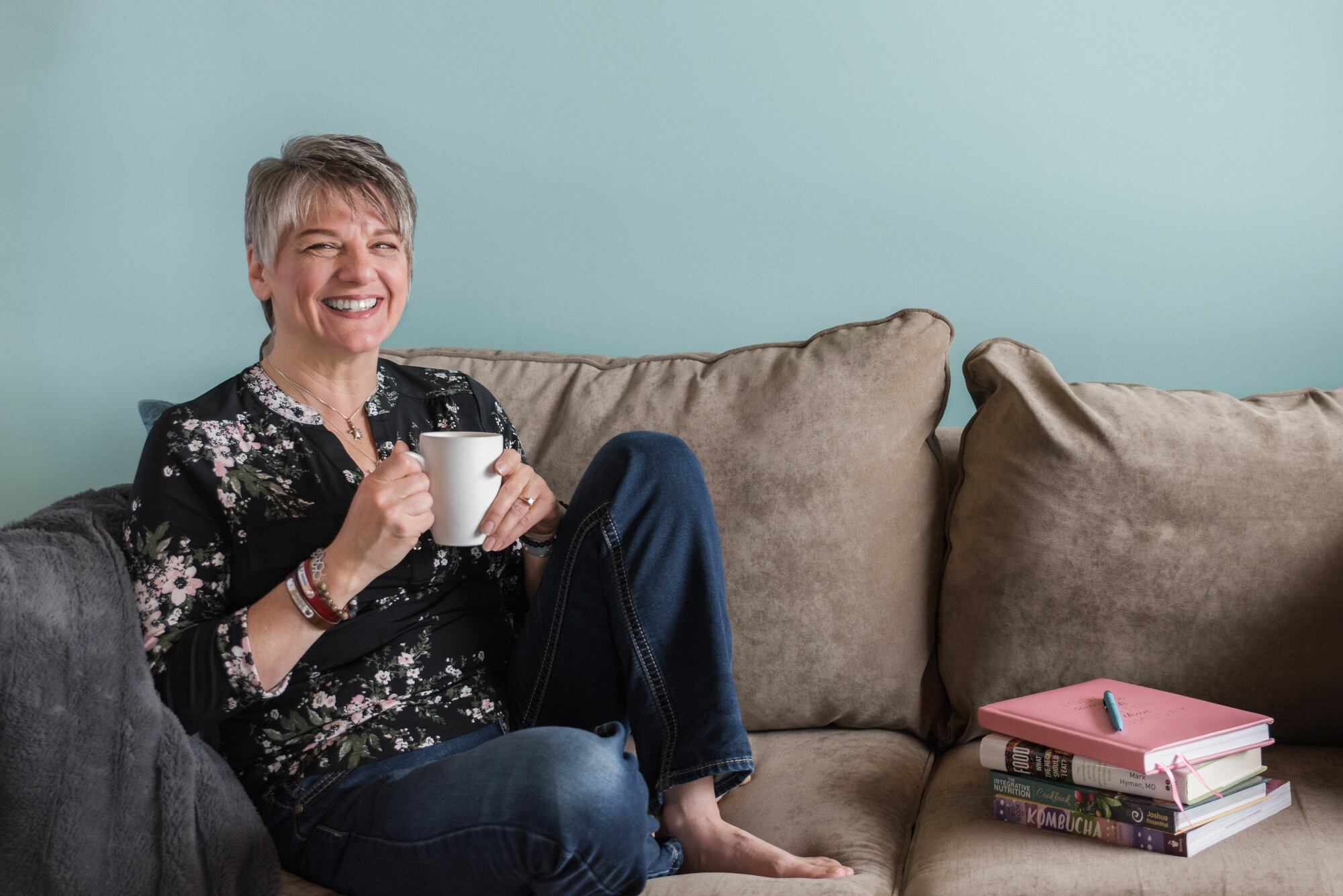 Welcome,
Thank you for dropping by, I am Yvonne - health coach and mother of 2.
In the fall of 2015, I started making some changes that would completely change my life.
I lost 50 lbs, healed my digestive system, got off all my medications, removed the toxic cleaning products from our home and started changing my mindset.
The results were incredible, not just for me but for my whole family. It started a snowball effect that has improved all our health.
Now, I want to help you take back your health and make positive changes to your physical and mental health.
The question is, are you ready for a change?
" Small consistent changes can yield incredible results. "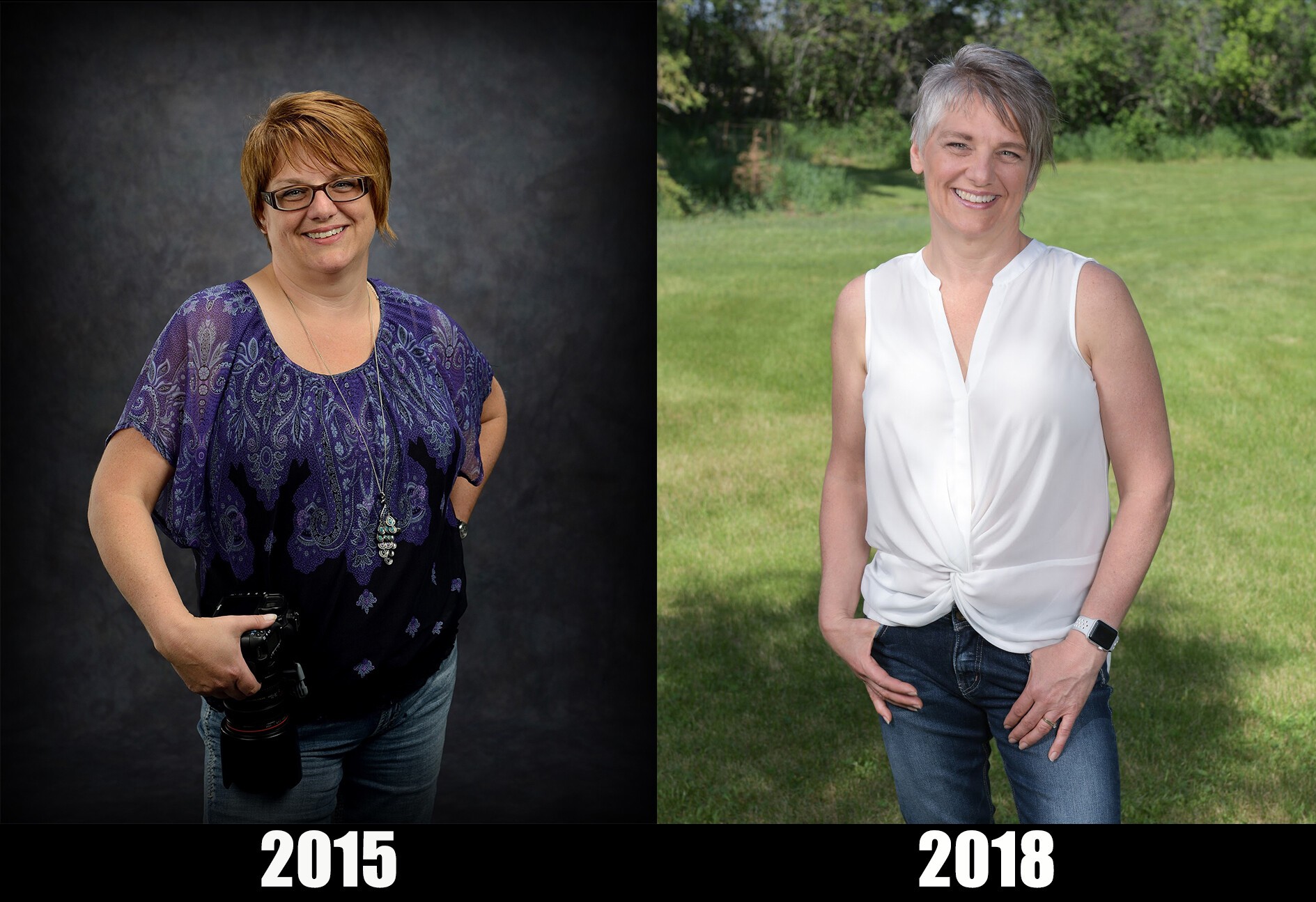 Toxins play a huge role in our health, they affect our gut health and interfere with our endocrine system. Dr. Mark Hyman says the 3 causes of immune conditions are Food reactions, Toxins and Infections.
Young Living helps us deal with the toxins in our home and gives use simple, affordable and easy to use options.