"Get out of the bathroom and unmask your superpowered life!"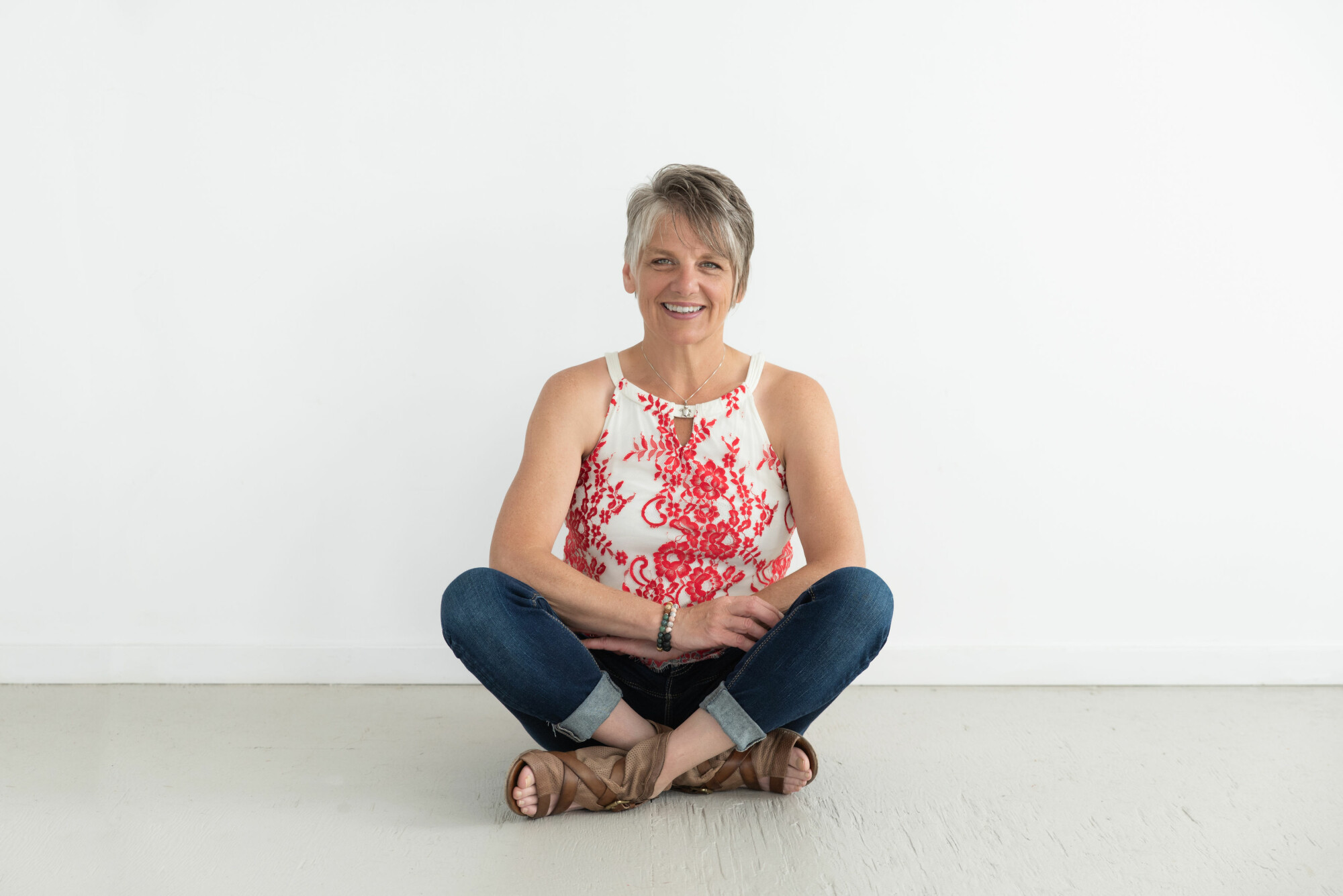 If you're frustrated and can't figure out why you're bloated, tired, and constantly dealing with embarrassing digestive issues, trust me. I've been there…
Hiding out in a public bathroom, praying everyone else leaves. Quick!

Saying no to another social gathering because you just don't have the energy.

Buying yet another outfit that you *hope* will hide the tell-tale inflammation you just can't seem to defeat.
In 2015, I began making changes to leave that old life behind. I found my "kryptonite," those foods that were the source of my ongoing gut issues. I took steps to clean up my diet, supercharge my gut health, remove toxins from my home, and develop a positive mindset.
I unmasked a whole new way of living!
" Small consistent changes can yield incredible results. "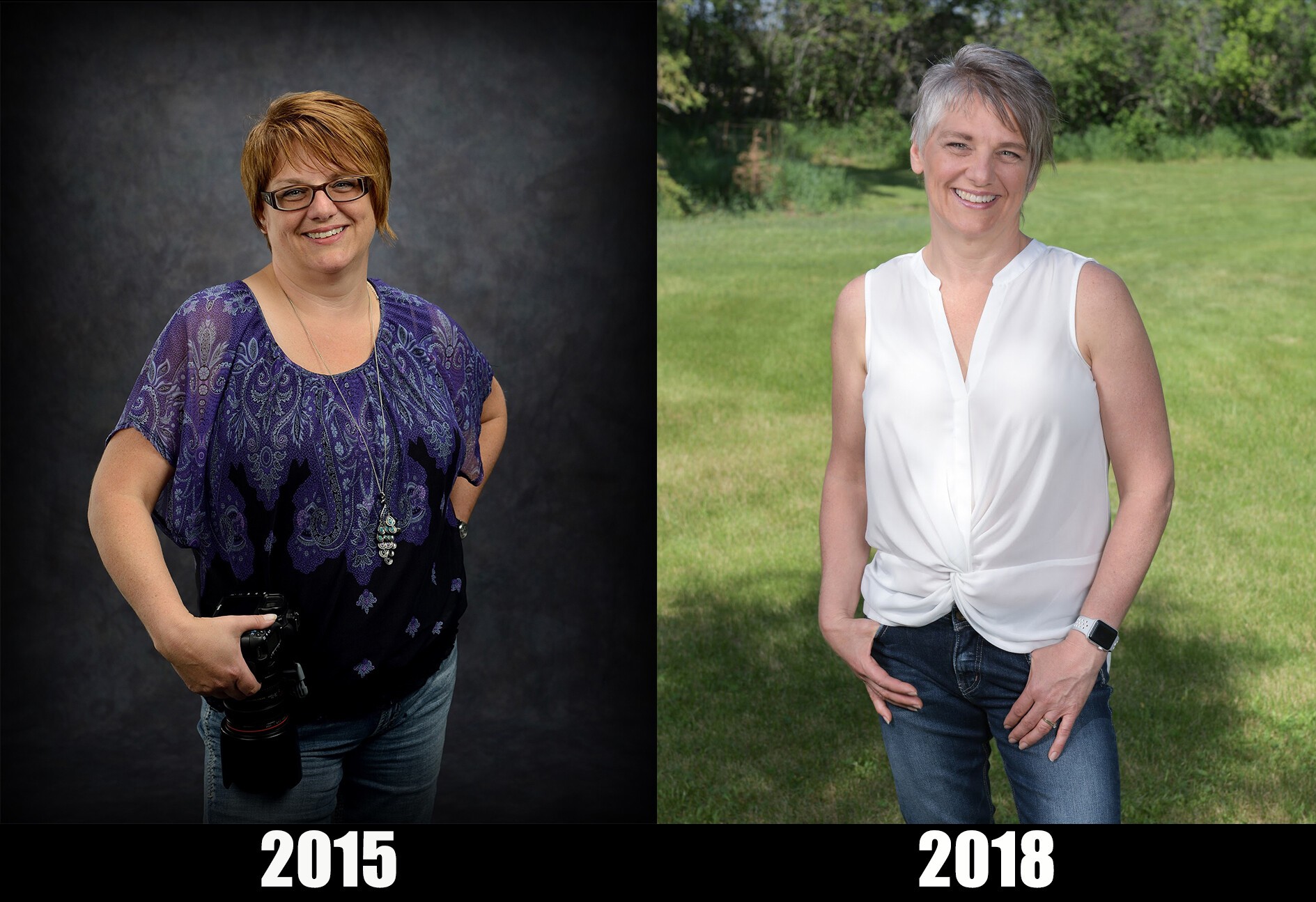 Now I live a healthy, energized life helping women like you win in the battle against the digestive issues that have been controlling you.
You can have the freedom and energy to live the life you want.
You can get off the toilet and travel with your family.
You can pour your energy into a new hobby, sport, or business.
It all starts with a healthy gut.
Are you ready to uncover the archnemesis to your best life?
Cut the crap and start living!
Toxins play a huge role in our health, they affect our gut health and interfere with our endocrine system. Dr. Mark Hyman says the 3 causes of immune conditions are Food reactions, Toxins and Infections.
Young Living helps us deal with the toxins in our home and gives use simple, affordable and easy to use options.